100 Day Virtual Coaching Program
My Quarter Turns
Change Your Mindset and Habits to Think and Act Like Elite Performers
Feel like you haven't achieved your highest potential? Does your work, your life or do your relationships feel stale or shallow? Are you in a rut? Do you want to achieve a specific goal that eludes you?
The My Quarter Turns 100 Day Virtual Coaching Program will help you think and act like elite performers and rocket you in the direction of your dreams.
The program is for you if…
You enjoyed the
10-Day Free Coaching Challenge
and want to continue the momentum and give yourself the opportunity to actually implement new Quarter Turns.
Your work, career, business, relationships and/or life feel "stale" or "you're in a rut" and you feel the need to "shake things up" a bit in your life and learn something new.
You already perform at a high level and want to "up your game" by learning the mindset principles and habits of elite performers who are masters of their crafts.
You want to achieve a specific goal – such as get a raise or promotion; transition into a new career; generate more sales; find a life partner; enjoy better relationships with your colleagues, spouse, partner and/or friends; improve your health; feel more peaceful and confident … or any other goal that might elude you currently.
You desire to learn how top performers think and behave to achieve massive results.
Activate Your Subscription
After you enroll in the My Quarter Turns 100 Day Virtual Coaching Program, you will receive an email and you need to confirm and activate your subscription to the program.
Watch Videos from Bi-Weekly Emails
You will receive approximately 2 emails each week over the course of 100 days that link to an in depth Quarter Turn video – a tiny nugget of wisdom that will invite you to make a small shift in your thinking or behavior that can have a big impact on your results
Journal Your Progress
I encourage you to keep a journal and chart your thoughts and progress. You can do this with a physical journal or notebook, or you can sign up for a free, online, secure journal on my private client journaling website.
Upgrade to Private Coaching
You can request coaching feedback on your online journal entries or a private coaching call as an upgrade.
Achieve Your Goals
As you get clear about your goals and vision and implement Quarter Turns (and discover your own), you will notice changes in your life.
You will think differently, act differently, surround yourself with different people and engage in new habits that propel you towards achieving your goals and dreams.
About Tim Furlong
It's been a dream of mine to capture the content and value of high-end, executive-level coaching and package it in a way that truly anyone can afford.
I took the coaching wisdom I bring to executives and elite performers and bundled it inside a series of short, punchy video nuggets that will change your thinking and habits. I call these Quarter Turns.
If you want to start thinking and behaving like a powerful person, this program can absolutely support you in that endeavor.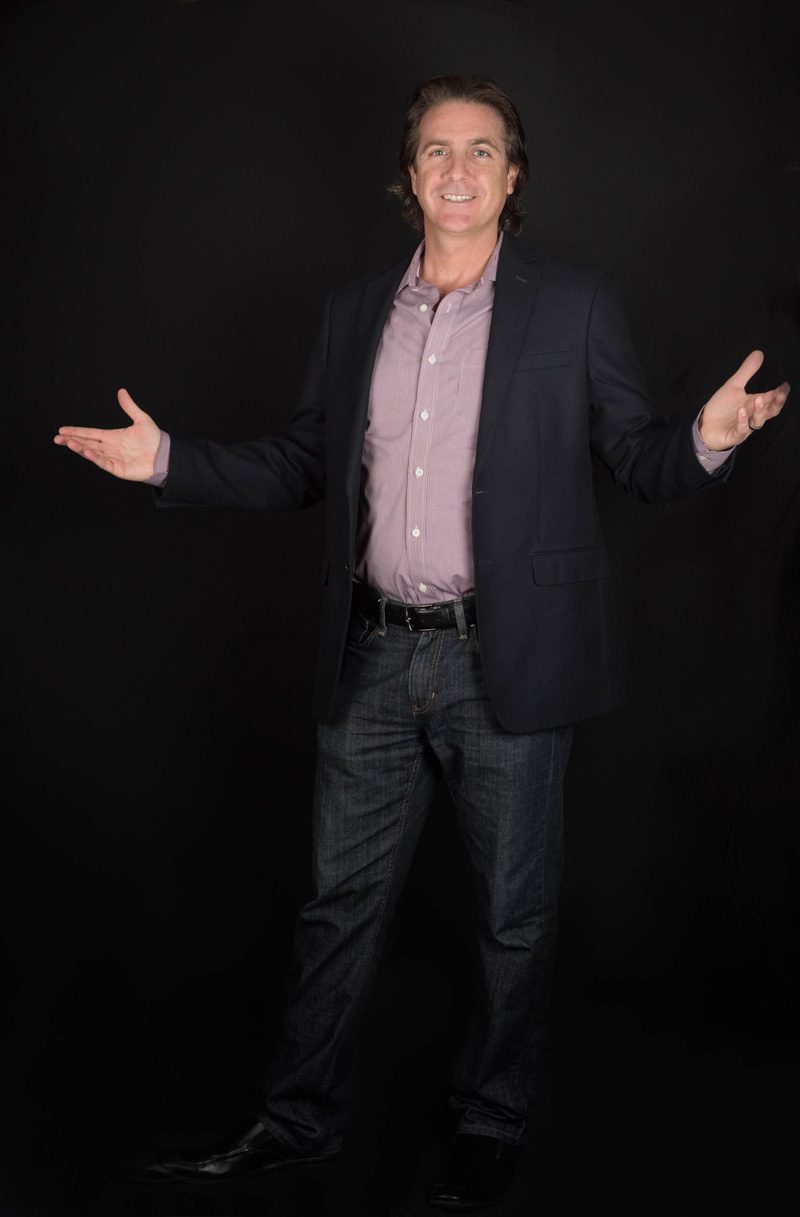 "Tim Furlong has worked with our team as a professional coach and the immediate impact he makes is impressive. The notion that change doesn't have to be total, complete and catastrophic is refreshing. Instead, he posits that you can simply make small 'quarter-turn' changes that have enormous impact over the course of time. His approach is something you can fit into your everyday life without having to turn everything upside down."
"The approach of identifying and making 'quarter turns' is straightforward and powerful. I found it to be be very helpful to focus more on identifying and making these adjustments and 'tweaks' to your thinking and approach to work, relationships, time management, etc. as opposed to getting overwhelmed and discouraged thinking about a complete overhaul of your way of thinking."
"The notion that change doesn't have to be total, complete and catastrophic is refreshing. Instead, he posits that you can simply make small 'quarter-turn' changes that have enormous impact over the course of time. His approach is something you can fit into your everyday life without having to turn everything upside down. Well done, Tim. "